A Ross Medical Care primary care provider coordinates all of the health care a patient receives. This total patient care considers the physical and emotional needs of the person and how health issues may be affecting those needs.
Whether you are coming in for an annual check-up or managing a chronic disease, we focus on the whole person, not just your disease or symptoms. We consider lifestyle, nutrition, and stress management and put together a treatment plan to help you attain an optimum level of wellness.
The holistic primary care model at Ross Medical Care offers not only traditional primary care but also incorporates the best of complementary and alternative therapies from around the world to help you achieve optimum wellness, not just freedom from disease.
Our holistic primary care providers will be your partner and guide in helping you achieve your health goals.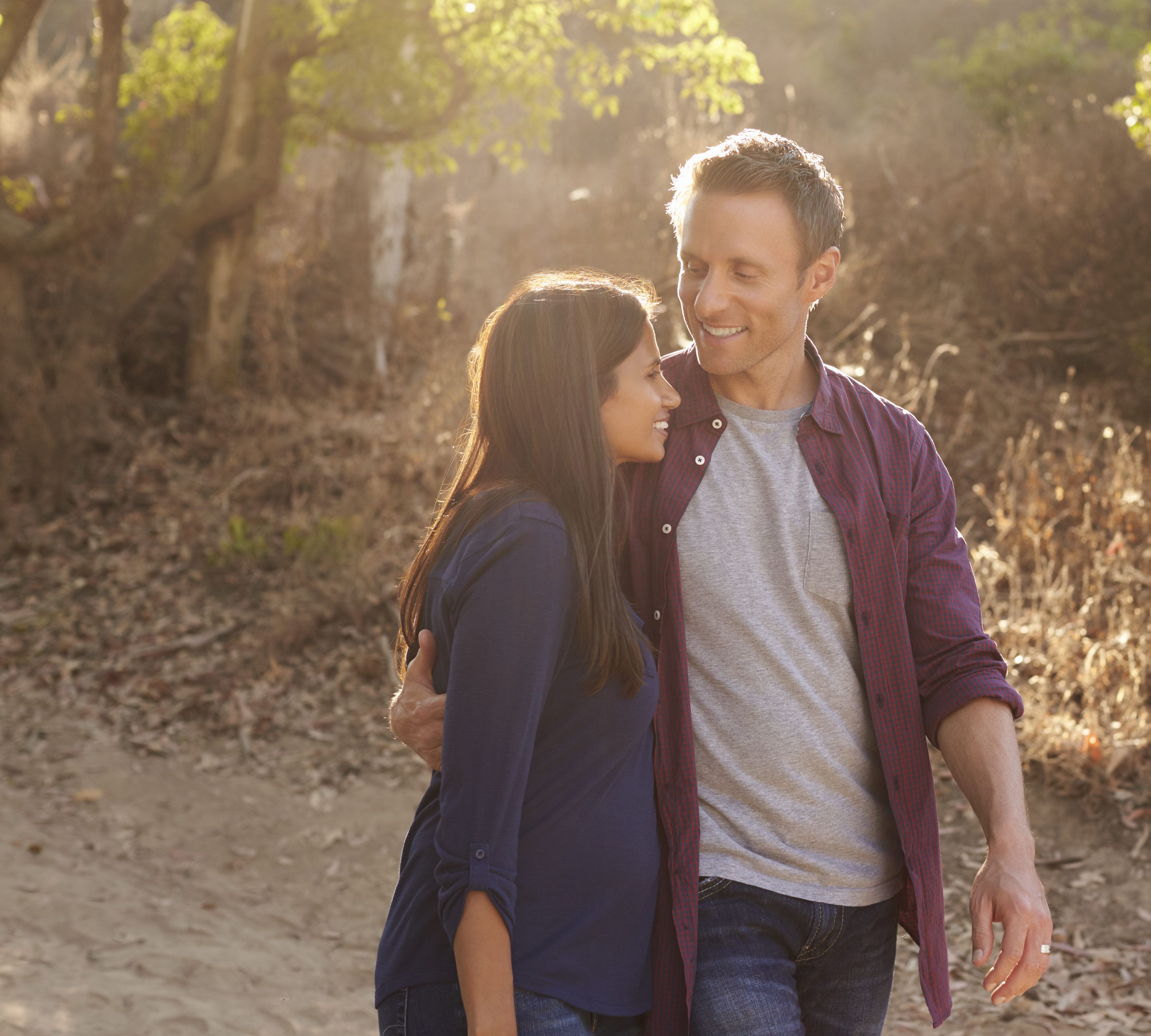 Holistic Primary Care offers:
Extended visits

Providers who listen

Patient-centered medicine, treating the whole person

Preventive and wellness care, acute and chronic disease management

A holistic approach to healing the whole person, not just the symptoms 

Annual comprehensive holistic history and physical

Diet and lifestyle evaluation

Comprehensive lab testing with on sight blood draws

A partner with you to create a treatment plan

Same or next day appointments, in office, by phone, and Video Conference for urgent medical problem

Email communication available with Ross Medical Care providers for questions and follow up