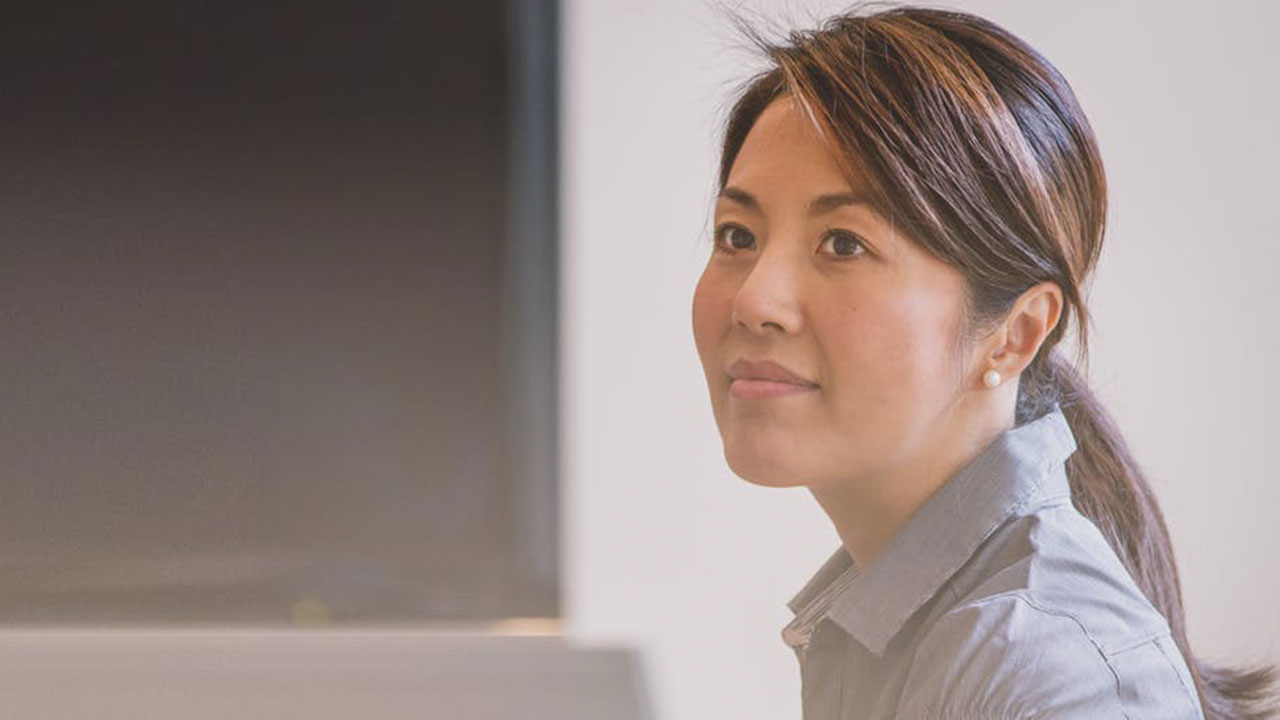 Women's Health
We offer full services related to the care of women, from Pap smears to Bioidentical Hormone Replacement (BHRT) and aesthetics.
Men's Health
All services pertaining to men, including annual preventative exams, prostate health, ED (erectile dysfunction) and the management of "Low T" (low testosterone).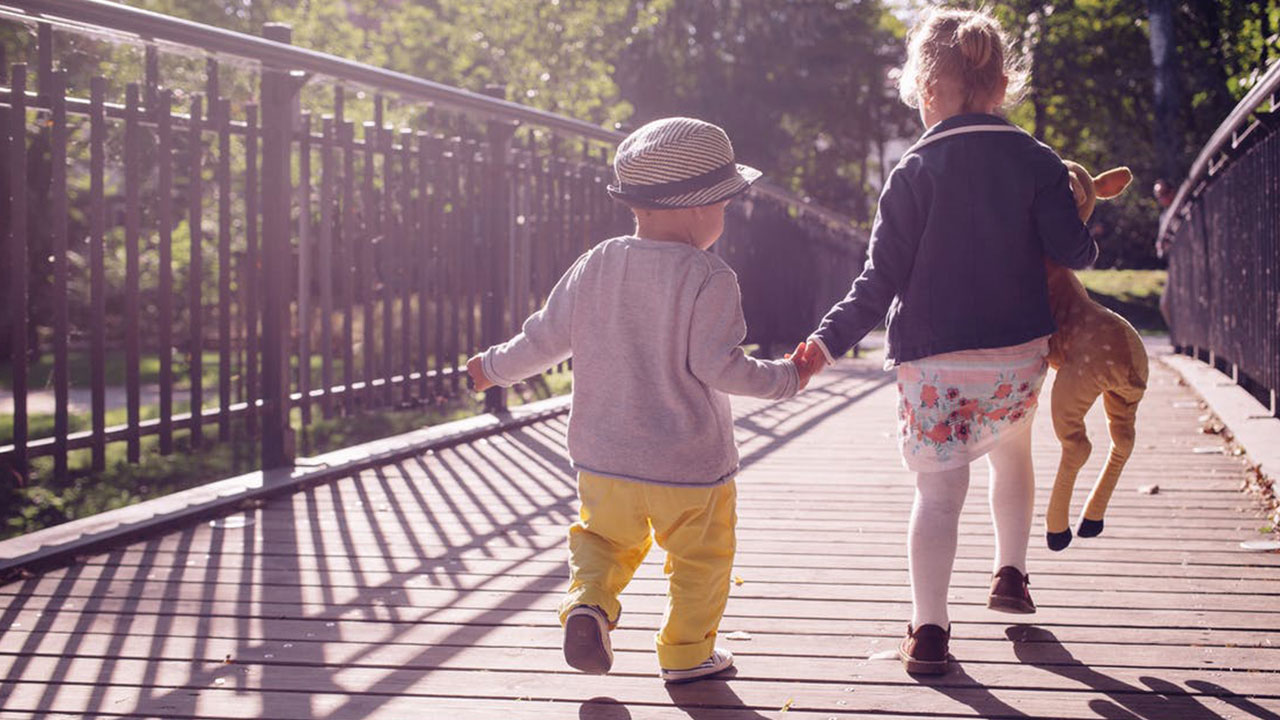 Pediatric Health
We care for newborns and beyond, offering well child care and sick visits. Patients will never be turned away, regardless of beliefs or practices.
Healthcare services for Small Businesses
We partner with small businesses to provide reliable and cost-effective healthcare solutions for employees and their families.  Ross Medical Care can assist in providing expert guidance from insurance brokers to customize a plan that offers catastrophic insurance that is coupled with the direct primary care services of Ross Medical Care.  We are glad to help partner with local businesses and make a difference in the local economy.
Contact Us to Begin Your Custom Plan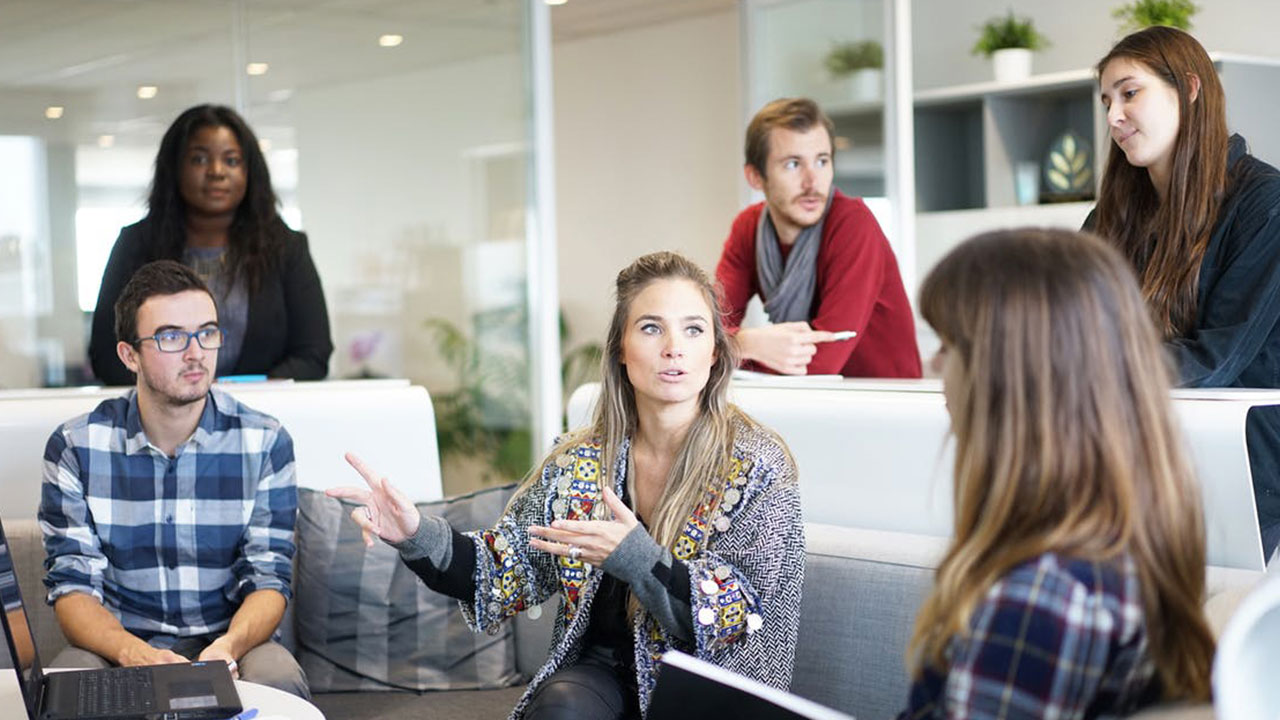 Family Favorites Award Winner
Awarded by Tulsa Kids Magazine
Hiring Ross Medical Clinic as our direct primary care has revolutionized the way we are approaching healthcare within our company. We have been able to take control of our health and how we spend for healthcare. Now every employee and their children are covered, on our traditional insurance plan, only half could afford it. Overall we are spending less and receiving better healthcare. I wholeheartedly endorse Ross Medical Care!

Tommy Keeter

Owner - Christian Brothers Automotive South Tulsa
Dr. Ross MD has been my family's doctor for the last 4 years. He is caring, thorough, and has always gone above and beyond with his care. I highly recommend him for not only children but for the entire family.

Amanda McDowell-Kilian

Chiropractor/Owner at Active Approach Chiropractic
Dr. Ross and his staff have been amazing! They are very attentive and caring. Dr. Ross' dedication to his patients was obvious after my first visit. I love that he wants to get to the bottom of the issue and not just treat symptoms with prescription medication. He also has returned my emails very promptly! I love being in the membership, it gives me a sense of security for my health and is also incredibly reasonably priced. I plan to stay a member for as long as it's available.

Leanne Alyias